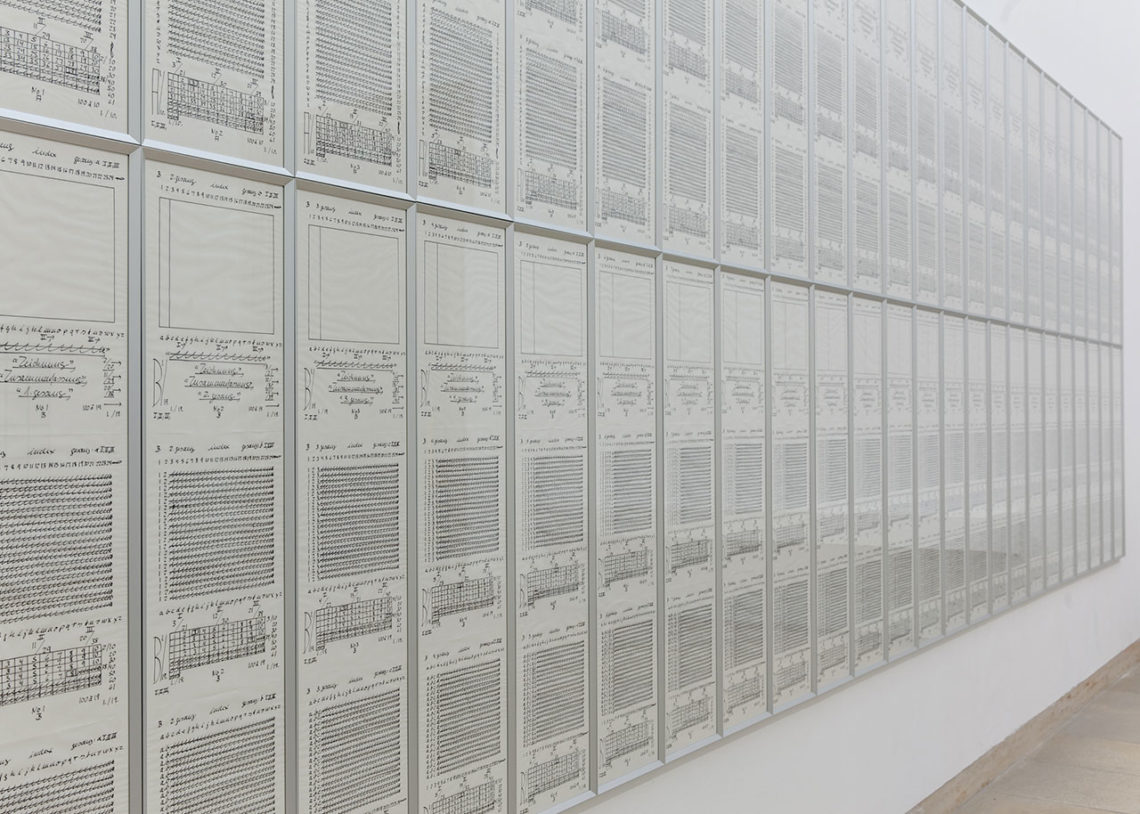 Market Analysis: Problems and Limitations
Written for Vendarte.co, available at http://vendarte.co/2017/08/rothko-in-phases/ 
---
In this article we will discuss some important aspects of data collection and analysis in the art world.
Market analysis are usually based on auction data available through databases, such as Artnet and Artprice. It is important to highlight that the overall the database is constructed with the help and information from individual auction houses, therefore it is very common to have eventually missing data. For example most of these platforms struggle to get information from smaller countries or countries without a more robust auction market.
A recurrent problem dealing with the photography market is the consideration to editions. Classifying a work as an special edition or "print" is problematic in a market analysis in the photography market. Editions are easier to classify in other art forms, such as oil on canvas, where usually the artist will produce a "master work" that will be reproduced according to the number of editions. For photography all works are reproducible, to a certain extend, equally. In current market practices special editions in photography are made in a smaller size and large number. Since size can be a stylistic decision, as a premise for my personal market analysis any edition with a run above twenty I end up classifying as a edition rather than a artwork, that I would expect to have an edition between three and ten.
Of course that artists also work with unique editions, although it is less common in photography.
It is crucial to have a relevant period for your analysis, usually the more data you have, better it will be. Although I believe that with artworks that depends, recently the further in the past I went, more mistakes I found in the data collected. So always be critical. Also adjusting by the period inflation and all values in the same currency might sound obvious, but it is a very common mistake to simply forget to do it.
My final comment is that one needs to always be aware of the overall prices for the artist, and his/her/their career trajectory and style. That will be the only way to be able to spot mistakes that might emerge in data collection – being a typo or a weird auction result entry – in the face of those, I include them in a "Others" that I do not consider in my analysis. It is a difficult decision to make, so the more you know about the artist, easier it will be.
Hope this is helpful and looking forward to explain further how to work and analyse databases.
Image credit:
Hanne Darboven, Untitled, 1968
If you wanna know more about Hanne's work, there is currently an exhibition at the Hamburger Bahnhof Museum in Berlin. More information here.
The artist also recently had a great exhibition at the Dia Foundation in New York. More information here.