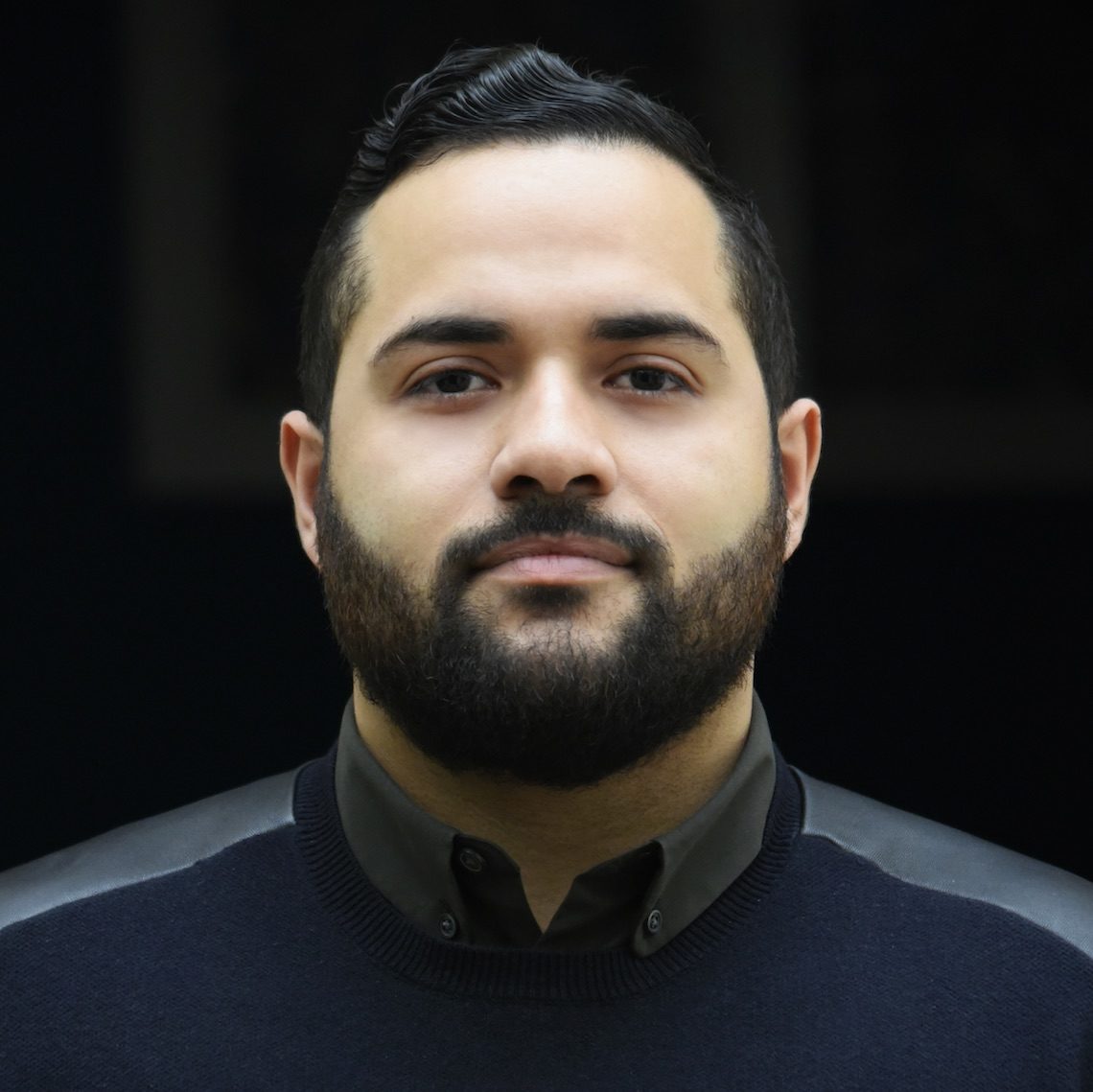 About
Brunno is a curator, art consultant and writer based in Berlin, London and Southern Italy.
Originally from São Paulo, he moved to Berlin in 2013, living in the city has allowed him to access the unique Berlin art scene from an international perspective, this cross-cultural approach is present in most of his projects. Recently Brunno lived in London for two years, where he attended the MA in Art Business at Sotheby's Institute of Arts.
With a specialisation in Western (and Western-influenced) contemporary art, Brunno has a particular interest in moving image, installation, sculpture and photography. Whilst working with emerging artists in his curatorial practice, Brunno uses current technological and social-political theory to engage audiences with artworks in context with broader aesthetic and political debates.
As an art consultant, Brunno focuses on commercial galleries, auction houses and project spaces in Europe and Latin America. Brunno develops individual consultancy solutions for his collectors across cities.
With an extensive background in auditing and compliance – five years working for Deloitte and auditing banks – his broad experience is applied in additional areas of the art world such as taxes, transport and insurance.
Brunno speaks Portuguese, English, German and Italian.
If you would like to have more details, ask for a proposal or just get in touch, please, contact us.